To watch full show, click play on the video below
9th Annual Golden Triangle Music Awards

March 9, 2019
1535 Magnolia Drive, Macon, MS 39341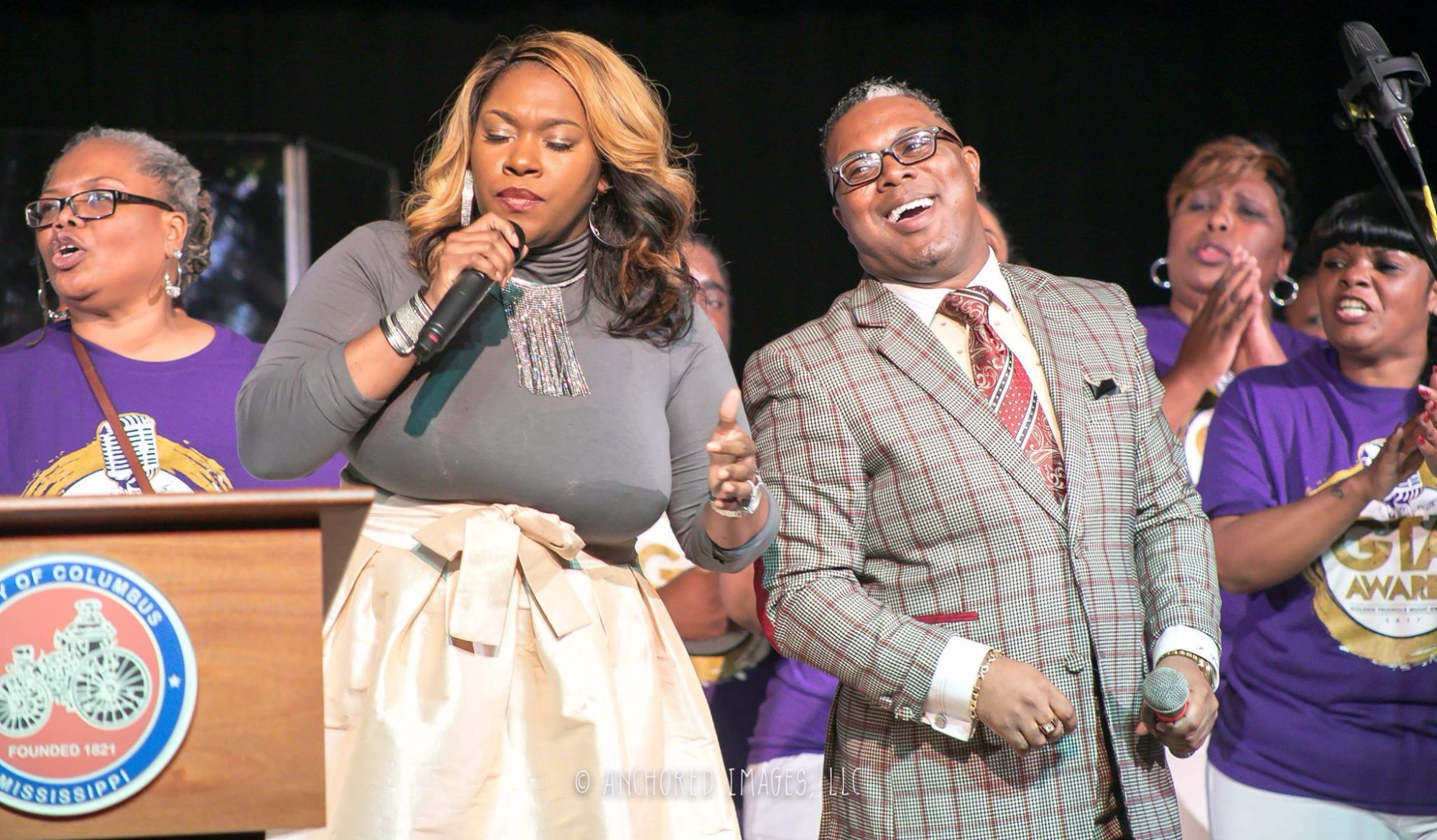 Lisa Knowles & Darrel Petties Host 7th Annual Golden Triangle Music Awards Columbus, MS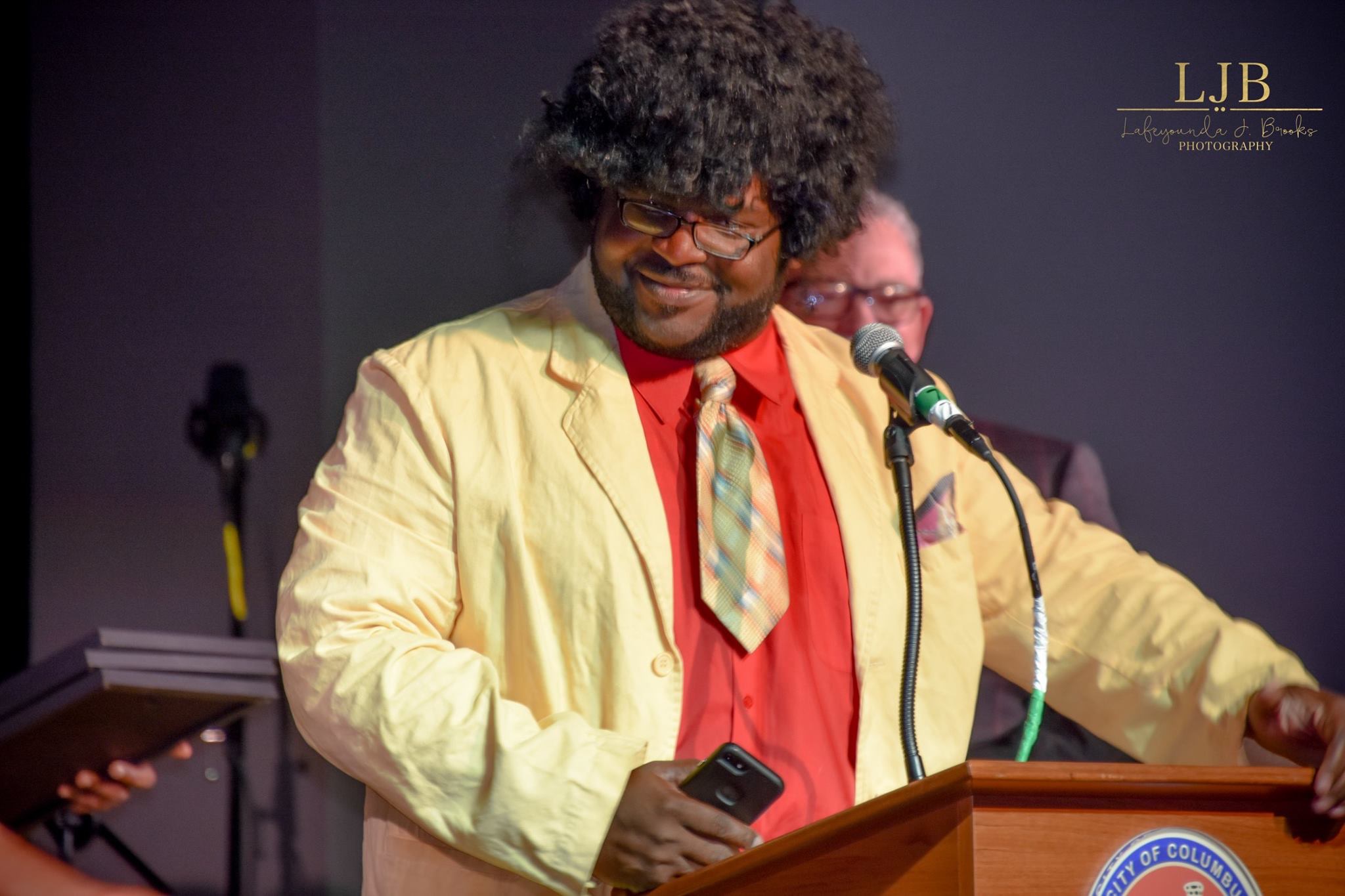 Gospel Comedian Cedrick King "Church Announcements" introduces "OUR PASTOR ROCK" recipients.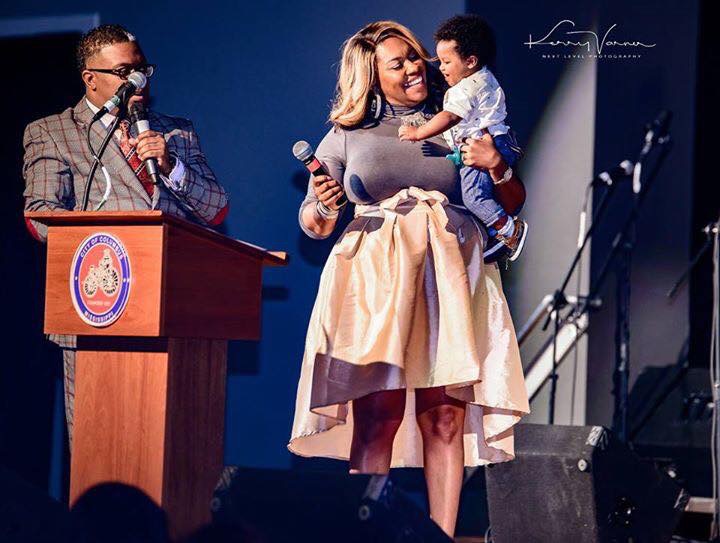 Baby Smith joins Mommy Lisa Knowles-Smith
on the
stage and
steals the show.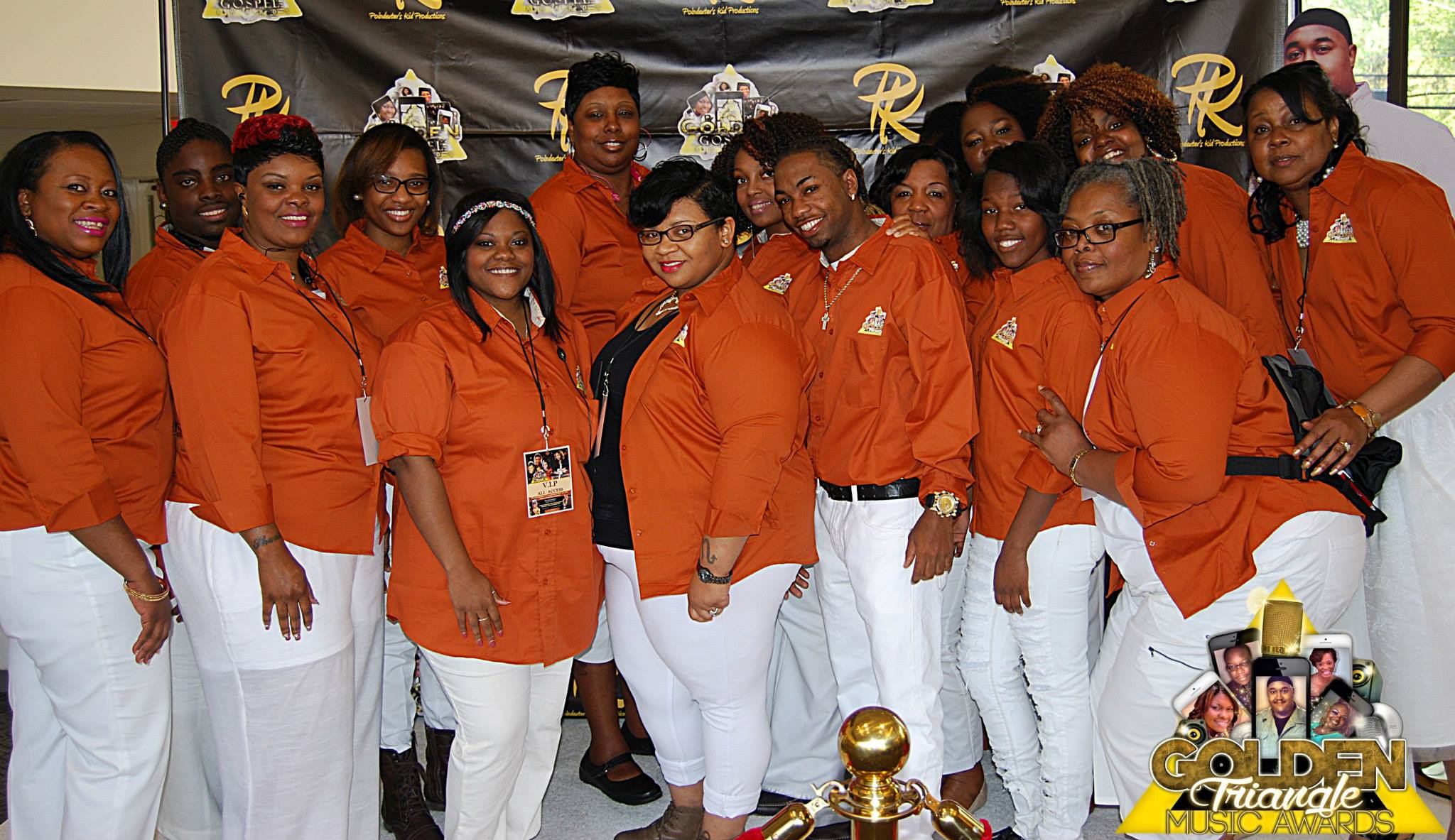 An Awards Show For The People, By The People...
It's all happening in March of 2019 at The Tabernacle Missionary Baptist Church in Macon, MS. The 9th Annual Golden Triangle Music Awards Celebration. Last year was a great success and we are expecting next year to be even better. With your help we do know this will be an awesome event once again. Thanks for casting your votes!!!

STRIVING TO GIVE BACK
TO THE COMMUNITY
Hello and welcome to the official website for The Golden Triangle Music Awards. Here you will find all the information you inquire, from how the celebration came about, the concept of choosing the gospel artist to be recognized, to instructions on how to ensure your ballot is counted. This organization depends on YOU (the fans and family of the artists) to determine who is recognized by simply completing the 5 min electronic voter ballot. Thanks for your support. Feel free to browse the site and if you have any questions or concerns please visit the Contact Us tab above.

Mailing Address:
P.O. Box 475
Macon, MS 39341
Phone:1-800-240-6120
Email:gtaawards@gmail.com
9th Golden Triangle Music Awards
Tabernacle Missionary Baptist Church
1535 Magnolia Drive, Macon, MS 39341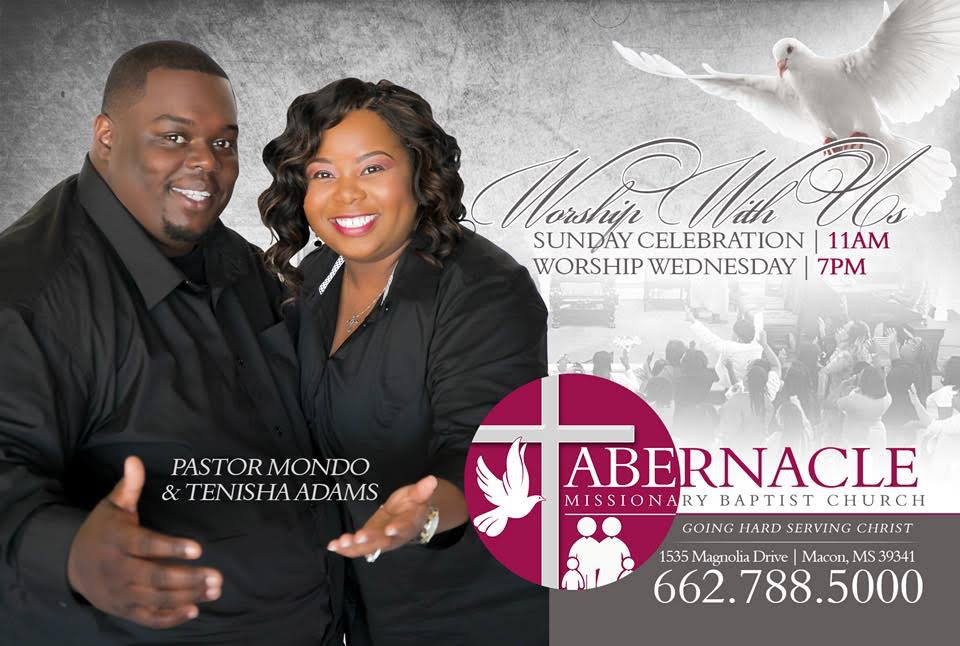 GOLDEN TRIANGLE MUSIC AWARDS PRE-SHOW!
FRIDAY, MARCH 8, 2019
A night set aside for all nominees to perform. Event kicks off at 6:00 p.m. and usually ends around 12:00 a.m. Several celebrity guest make special surprise appearances throughout the event. This provides an opportunity for artists to meet, greet, and network with other artists from different areas.
RED CARPET | MUSIC SEMINAR | NOMINEE CHECK-IN
SATURDAY, MARCH 9, 2019
Golden Triangle Music Awards Reception / Dinner | 1:00 p.m.
(for music awards staff & special guest) (must have special invitation to attend)
Kicking off at 3:00 p.m. is the Red Carpet Celebration, Music Seminar with Tonya Perry, and
Artist Check-In. All nominees will have the opportunity to have their photos
taken and participate in a live broadcast interview by celebrity host/hostess.
GOLDEN TRIANGLE MUSIC AWARDS CEREMONY!
SATURDAY, MARCH 9, 2019
The 9th Annual Music Awards Ceremony is the event where the nominees will enjoy live musical entertainment, with guest Hostess Lisa Knowles-Smith and Host Pastor Darrel Petties. Doors open at 5:15 p.m. The nominees and their guest will witness the announcements of the 2019 music award winners. This event is open to the public. Admission is $15.00 online and $20.00 at the door. Limited Seating Available.
(purchase tickets now, click here)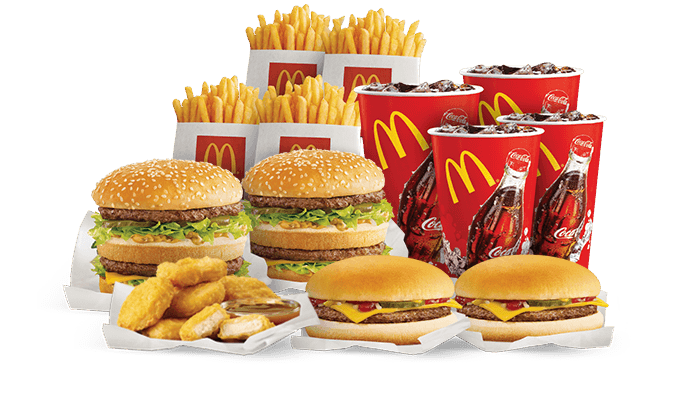 McDonald's of Macon & Columbus, MS
"Im Loving It"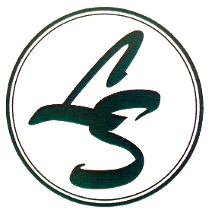 Lee Sykes Funeral Home
"When only memories remain,
let them be beautiful"
We've made it our mission to ensure that every individual has the opportunity to cast their vote for the gospel artist they would like to recognize. This site was designed to make voting for your favorite group easy.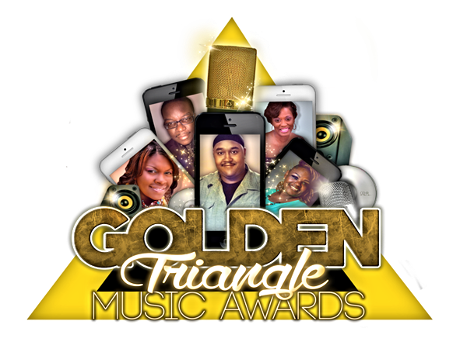 Designed by: Freddie L. Poindexter ~APK PRODUCTION